They trusted us
---
Some of our past projects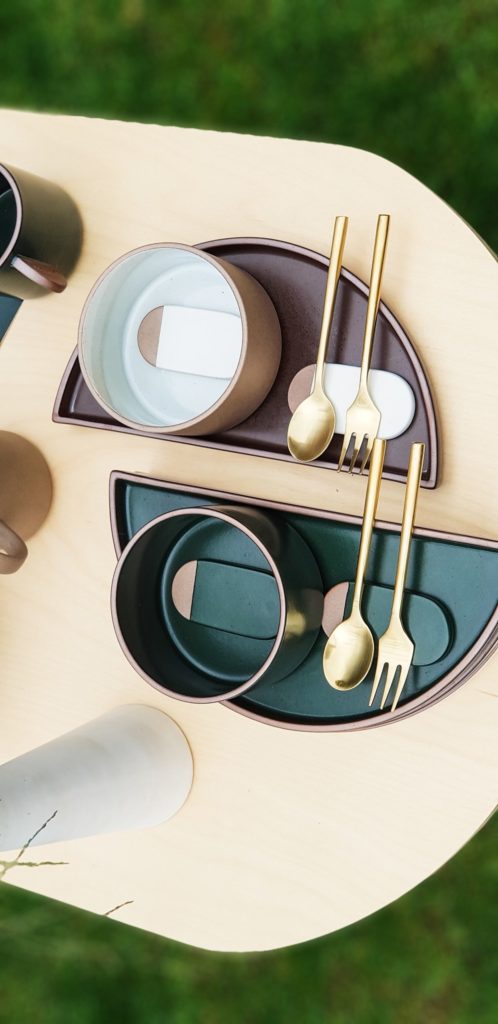 "After a bad first experience in Asia we needed"
Buying products by yourself in Asia can be complicated, especially for a small company ordering small quantities. We guided this company so they can make their next steps in Asia in the best conditions..
Customer: A small company that wanted to start sourcing in Asia after a bad first experience a couple of years ago.
Challenges: The sourcing of 4 items with the same specifications as the ones currently produced in Europe​ but with a better price. Small quantities (3 containers max)
Solution: We selected 3 factories able to produce with the right quality and minimum order quantities (MOQ). The buying price was reduced by 35% compared to the European price. We also negotiated and organized the consolidation between factories to reduce shipping costs.
​
---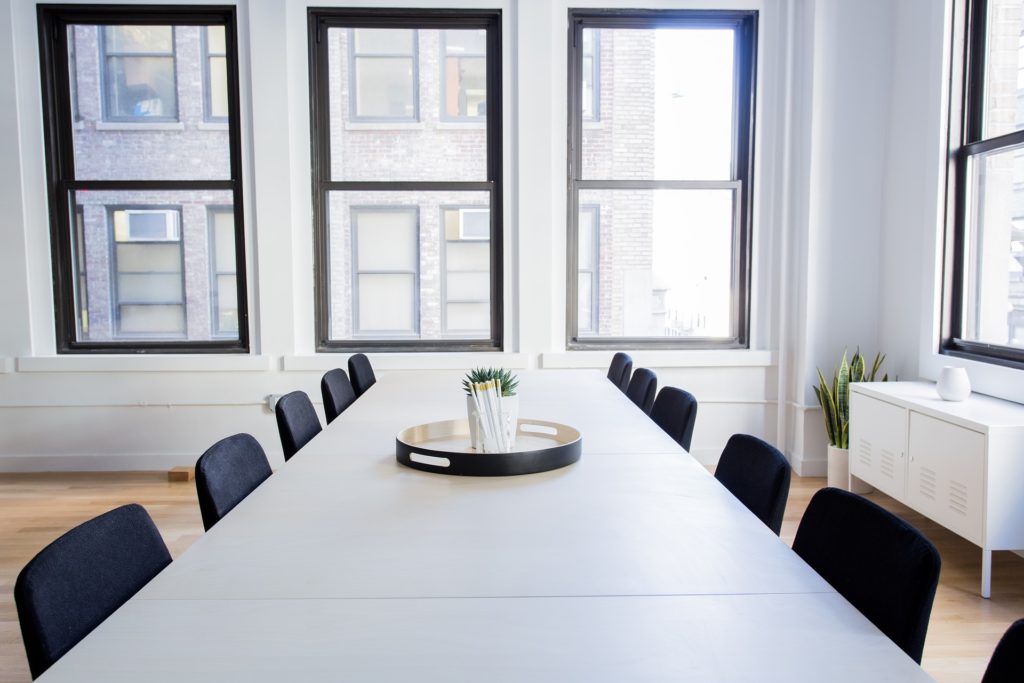 "We wanted to source a new product category but ourcurrent factories didn't know how to make it "
Even for companies already sourcing in Asia, sourcing a new product category is a whole new challenge. Our goal is to constantly help our customers find the best solution to suit their needs and projects.
Customer: A mid-sized company that wants to expand its product range sourced in Asia.
Challenges: The products required very aggressive pricing together with high quality to compete with the company's well-established products
Solution: We visited a lot of fairs and prospect vendors in a very specific area in China. We identified vendors and products that matched the requirements and our customer successfully started a new product category
---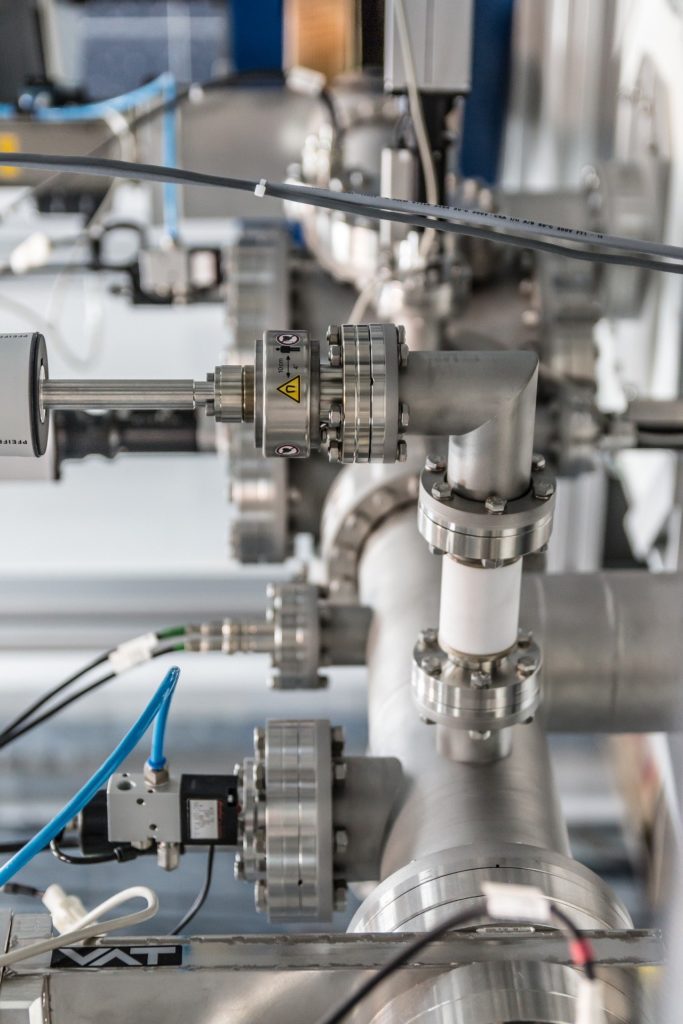 Our goal: to have a clear view of the CSR and Environmental Protection compliance of new factories.But how to evaluate it ?"
Nowadays, the environmental and human conditions of production have a major impact when choosing a factory. We have developed a specific tailor-made audit so our client can be sure everything is in accordance with their company policies.
Customer: A large international company looking for a partner able to adapt its specific process
Challenges: Develop within a short period of time a specific audit together with our new customer
Solution: We set up a team to understand our customer requirement, analyze what other specialized companies were offering and developed a model.
Then we started on-site testing, got it reviewed by our customer and started an iteration process that helps us to finalize a new audit covering his needs.
---