They trust us
---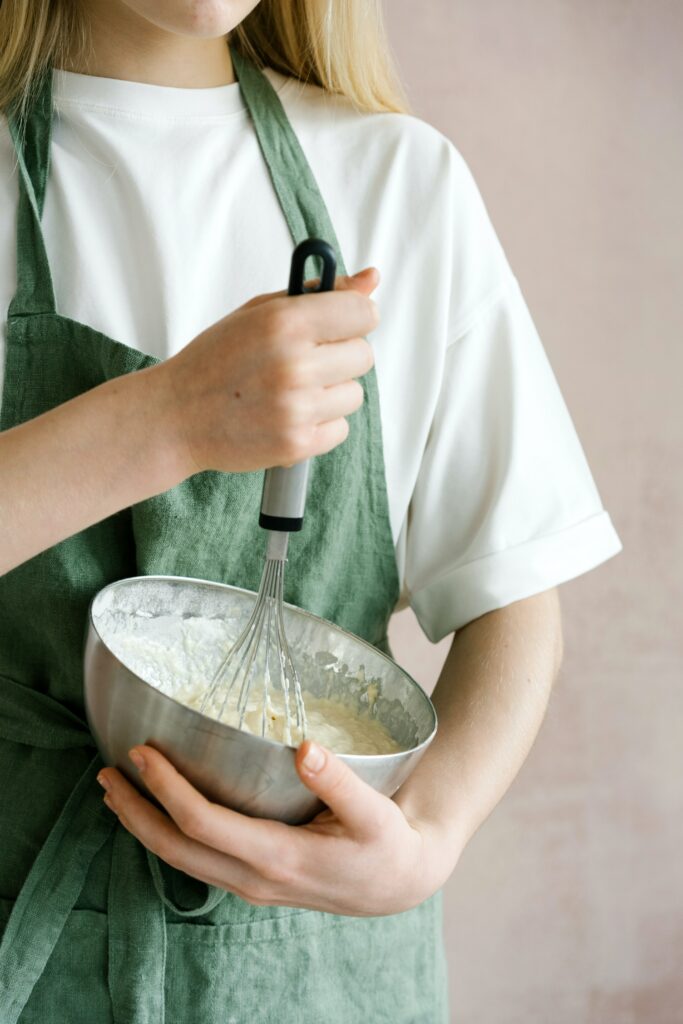 Kitchen Equipment Distributor
"In search of greater transparency with our suppliers, we needed a true partner"
Buying in Asia can be complicated. But when a European company wants to acquire knowledge, we search for the best manufacturers and provide them with all our expertise and digital tools.
Customer: A medium-sized French manufacturer and distributor of kitchen equipment.
Challenges: This company needed a partner with expertise in sourcing 500 products in their different product categories. Not having the resources in-house and not being able to travel to Asia because of the pandemic, only a local partner could support them.
Solution: We created a dedicated team within Eastwise to best serve this particular client.
​
---
Multi-specialist in Home Furnishing
"In a phase of change, we were looking to ensure continuity in our sourcing in Asia"
A year ago, Eastwise responded to a tender from a large French industrial company that was looking for a new partner, one that was competent in terms of sourcing and procurement, had innovative proposals and was able to adapt quickly to their process.
Customer: A multi-specialist in home furnishings (kitchens, bathrooms, joinery and coverings) with a network of 130 sales outlets and 10 factories throughout France.
Challenges: Ensure continuity by updating their database, merging quality processes, developing digital tools, and recruiting talents.
Solution: Thanks to the commitment of our teams, we are now working with 40 suppliers in China on more than 2000 product references. This new customer has enabled us to acquire know-how in new product categories, such as bathroom and kitchen equipment.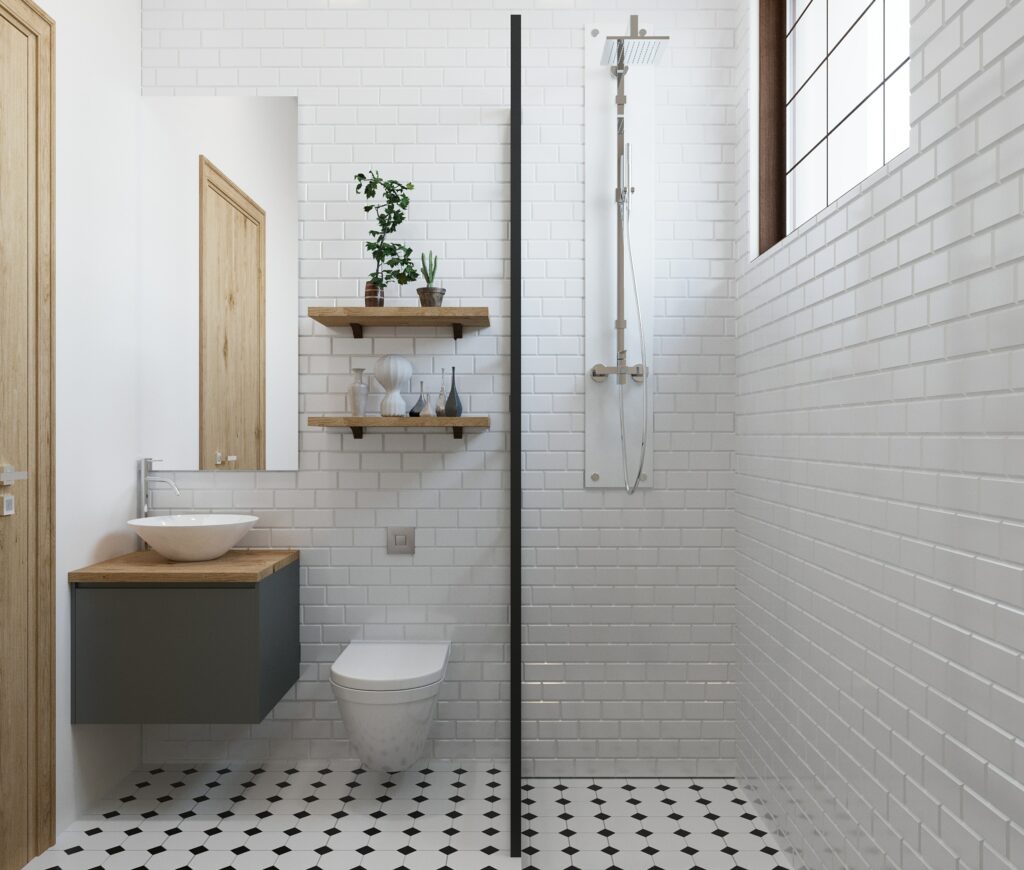 ---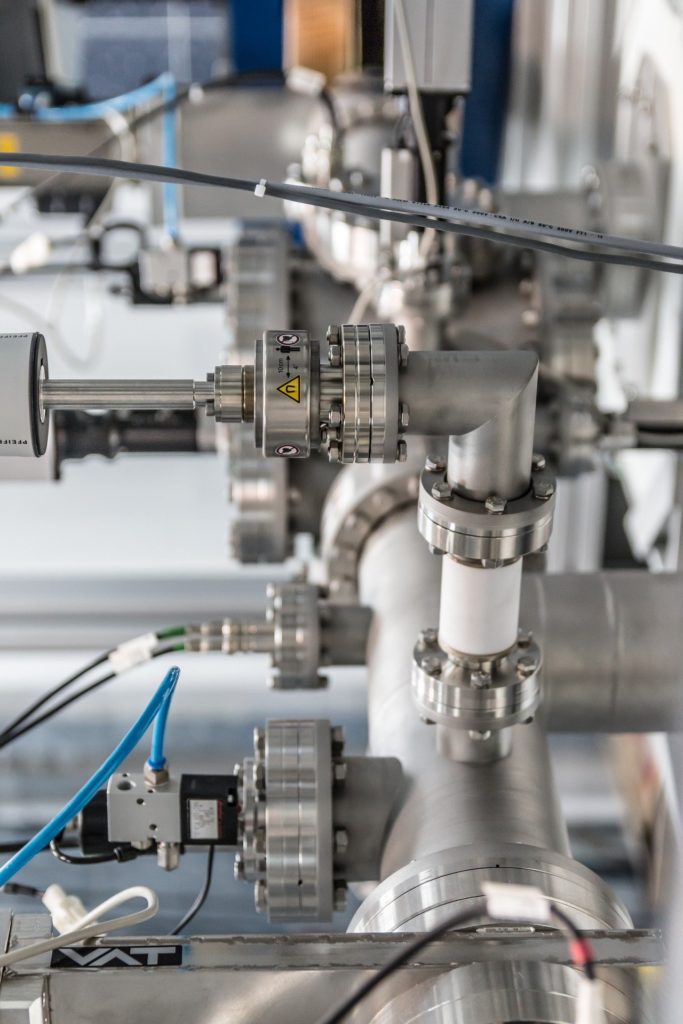 Large International Company
"Our goal: to have a clear view of the CSR and Environmental Protection compliance of new factories. But how to evaluate it?"
Nowadays, the environmental and human conditions of production have a major impact when choosing a factory. We have developed a specific tailor-made audit so our client can be sure everything is in accordance with their company policies.
Customer: A large international company looking for a partner able to adapt its specific process
Challenges: Develop within a short period of time a specific audit together with our new customer
Solution: We set up a team to understand our customer requirement, analyze what other specialized companies were offering and developed a model.
Then we started on-site testing, got it reviewed by our customer and started an iteration process that helps us to finalize a new audit covering his needs.
---