---
In today's ultra-competitive global marketplace, companies are constantly looking for innovative ways to streamline their supply chains. And when it comes to Asia, the world's largest manufacturing centre, the importance of efficient sourcing cannot be overstated. That's where our procurement services come in.
We've developed a comprehensive range of solutions to optimise your procurement processes and save you money. From sourcing the best suppliers to negotiating and managing logistics, our teams ensure a seamless and efficient supply chain for your business.
You can focus on what you do best while we take care of the complexities of sourcing in Asia.
Optimise your supply chain
An essential step in improving the efficiency, profitability and performance of your supply chain.
We aim to reduce costs and improve lead times while minimising risks.
We manage the commercial relationship with suppliers, ensuring effective and lasting collaboration.
We also deal with complaints, including payment disputes, production/delivery delays and quality issues.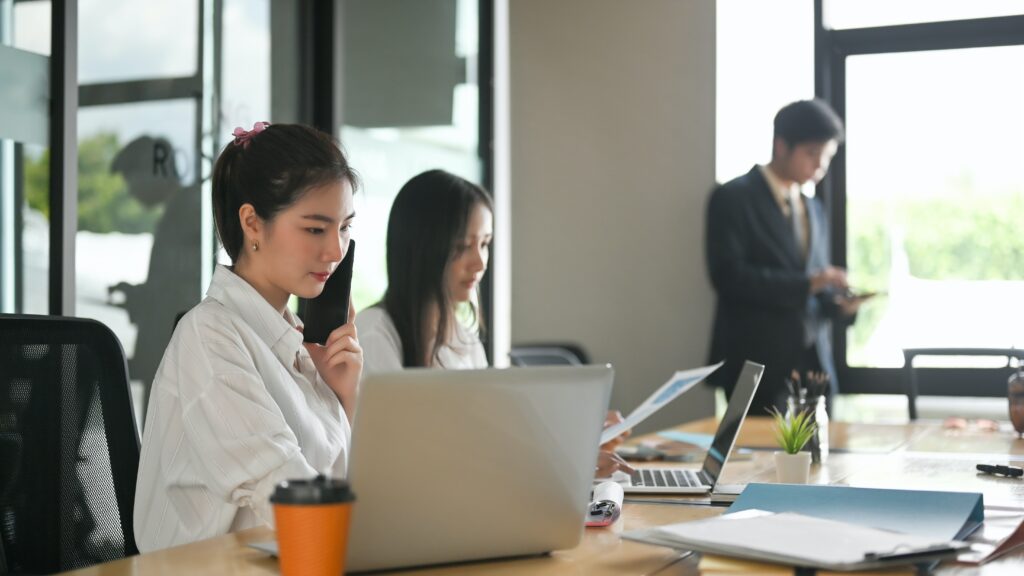 Eastwise: a team of order management experts in charge of
Managing the order flow, including production ready date, proforma invoice and proof of payment.
Organising quality controls.
Coordination and advice on logistic matters.
Data Visualisation related to past, current and pending orders, providing a clear and up-to-date view of the situation
Supply Chain and CSR, our sustainable approach
We support you in developing your sourcing strategy, with a focus on a sustainable approach to supply chain and CSR. To find out more, read our article on this subject.