---
Quality in Asia, according to Eastwise
At EASTWISE, we attach great importance to ensuring that products are delivered on time, to the required quality standards and at the right cost.
By working with us, you benefit from two distinct but complementary services: technical audit and quality control, designed to meet your specific needs and offer you significant added value.
How does the quality control process work at Eastwise?
Stage 1 – Defining your needs
At this stage, our team of experts focus on the technical specification of your product. We look in detail at features such as materials used, measurements, weight and general appearance. This in-depth analysis allows us to understand your specific product requirements and establish a solid foundation for the future.
Stage 2 – Defining the quality protocol
Also known as the AQL (Acceptable Quality Limit), this involves determining the size of the sample to be inspected, the list of specific points to be checked and, finally, the number and severity of defects accepted, taking into account your specific standards and expectations.
Stage 3 – Carrying out the inspection
We then carry out inspections of the goods both during production and/or before loading.
In addition, our quality engineers intervene on the production site to manage upstream quality, technical or operational problems, in order to guarantee products that meet your requirements and continuous improvement.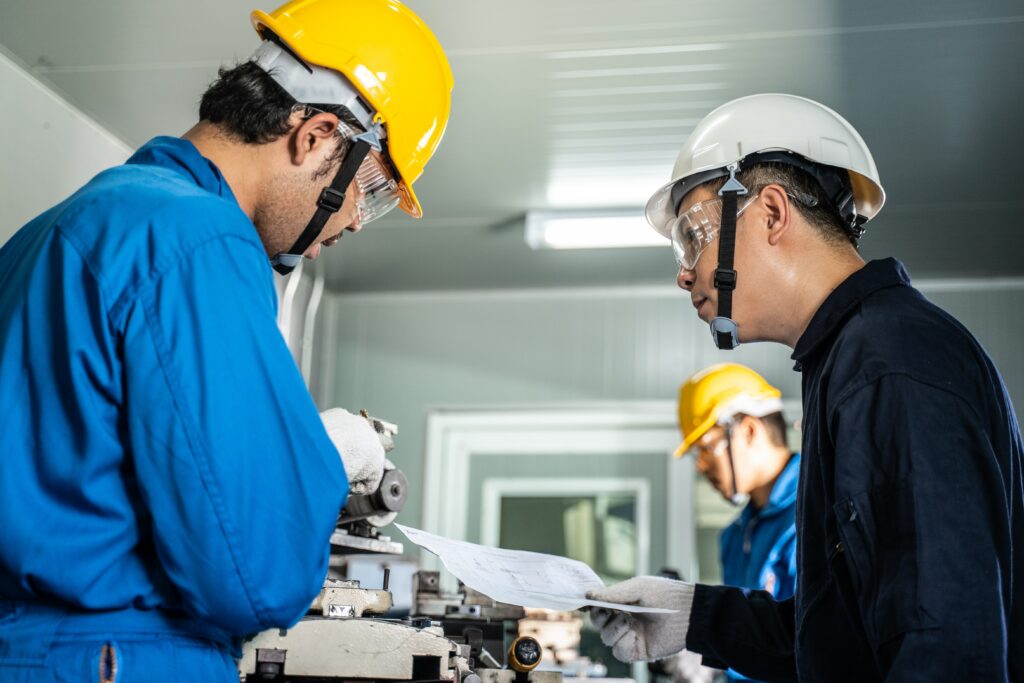 Stage 4 – Inspection report and non-conformity management
At the end of an inspection, our team of inspectors draws up a report using a dedicated application. Non-conformity management involves identifying, monitoring and resolving any discrepancies or defects found.
In parallel with these actions, our engineers carry out supplier audits during the sourcing phase. These technical audits comprise 9 sections and over 100 questions. Our quality team is made up of several SA8000-certified auditors, which also enables us to carry out a CSR assessment to further engage our suppliers with our customers and ensure that they contribute to sustainable development.
All our reports are sent in digital format, making them easy to consult and share.