Eastwise is managing the sourcing and procurement of 8000 product references on a yearly basis, for the past 15 years.
Each year, new product categories emerge based on customer needs and market trends, but there are still major product families that stand out. Let's see what they are.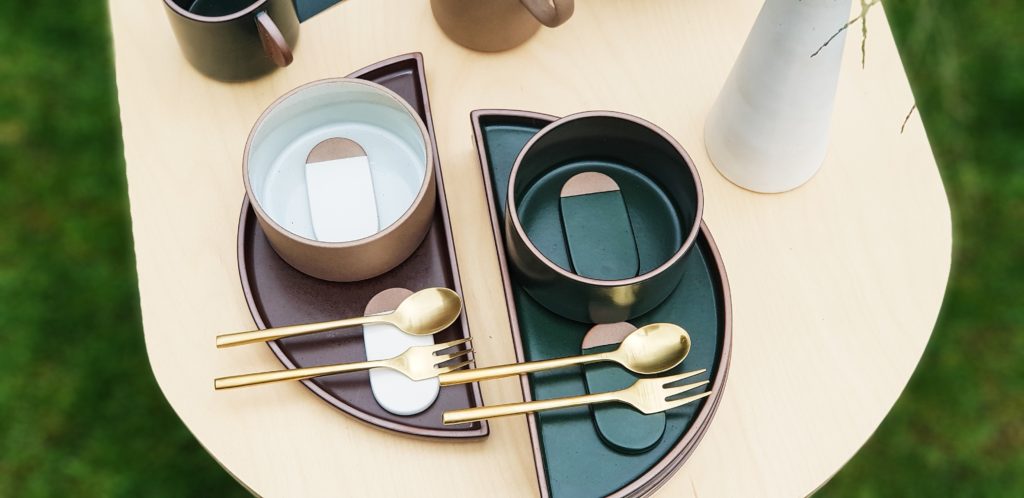 Our Flagship Products
In our business, which is to provide you with the right product, manufactured at the right cost and delivered on time, six major sectors are recurrent:
INDUSTRIAL: Hand Pallet Trucks/Lifting equipment/Packaging tools/Hand tools/Chain / lever hoists/Scissor carts/Crowd management/Trash cans.
HORECA: Kitchenware/Ceramics/Glassware/Cutlery/Indoor / Outdoor furniture.
FOOD Equipment: Trolley/Microware/Cutting boards/Apple peelers.
OFFICE: Office chairs/Cabinets/Step stools/White boards.
SPORTS equipment for professionals (universities, sports clubs, schools, etc.): foam mats for gym, balls, soccer or boxing gloves, etc.
HOME REFURBISHMENT for all your interior and exterior projects, especially joinery, bathroom and kitchen.
With these universes, we cover more than 90% of your purchases. But, of course, in a constantly changing world, it is not a matter of resting on our laurels. Thanks to our expertise based on skills and processes, we can easily integrate new products.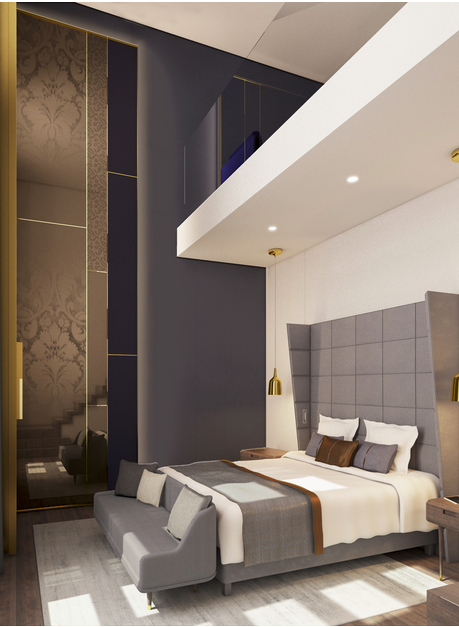 Custom-made Products
For any new product requested by you, the method is always the same:
We assimilate your purchasing strategy,
Then, we define the specifications with the technical specifications,
We prospect with our usual suppliers but also by looking for new ones,
And we present you, according to our usual process, the adequate estimate taking into account your needs, deadlines and budget.
Once agreed on this preliminary phase, we launch the production.
Finally, we remind you that our headquarters is based in Hong Kong.
But, to multiply the chances of meeting you and working together, we also have teams in Mainland China, Taiwan, Vietnam, Thailand, Singapore, Malaysia, India and Tunisia. Don't wait any longer, contact us!
You want to source as well ? Consult us !