---
Why source in Asia?
EASTWISE is your trusted partner for sourcing and procurement in Asia.
Whether you want to benefit from competitive production costs, access a skilled workforce, take advantage of a developed industrial infrastructure or seize the opportunities offered by booming markets, we are here to support you in this strategic move.
Eastwise : Sourcing process and strategic advice
The process involves 5 stages:
Stage 1: Understanding your needs and defining purchasing criteria/tender specifications, including standards, specifications, prices, volumes, materials, etc.
Stage 2: Sourcing: identification, evaluation and pre-selection.
We carry out purchasing and sourcing of suppliers in Asia (China, India, Cambodia, Thailand, Vietnam, Malaysia, Philippines) as well as in North Africa.
Stage 3: Evaluation of suppliers and qualification of factories using a multi-criteria analysis including technical, financial, operational and CSR (Corporate Social Responsibility) aspects.
Stage 4: Negotiation of purchasing terms and conditions (price, MOQ, leadtime, payment terms) and production of samples.
Stage 5: Validation of the samples produced before the launch of mass production and quality control.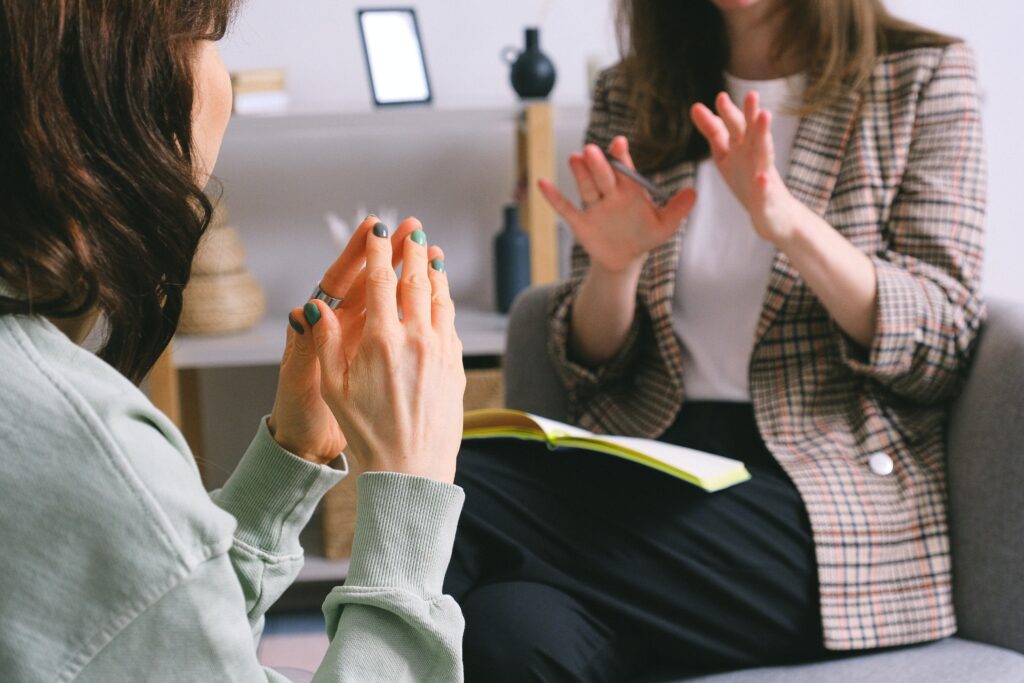 Purchasing in Asia: the products we can source
We work on a wide range of products covering different sectors such as :
Industrial (construction, warehouse, cleaning),
Horeca (kitchen, textile, tableware),
Building (Outdoor, installation),
Electrical (devices, electrical appliances),
Office (Supplies, furniture, packaging and general services),
Home (Bath, kitchen, living, garden),
Hobby & Leisure (sport, outdoor, toys)
Animal & pets (agricultural supplies, accessories, food).
We can also source any other type of product on request. To find out more, visit our dedicated page.