---
For 15 years, we've been making it easier for our customers to buy and supply over 8,000 products. 
Although new product categories emerge every year in line with market needs and trends, certain major product families stand out.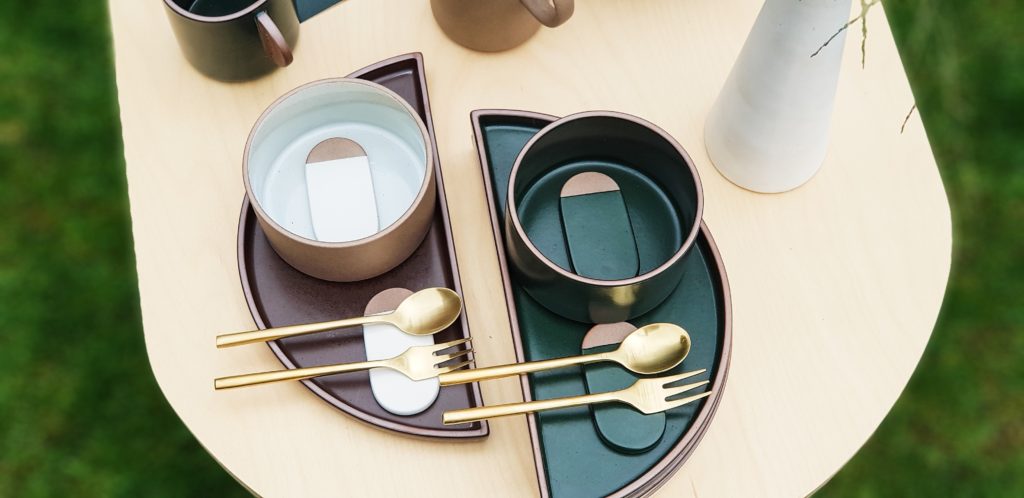 Here are some of these categories:
Industrial
This category covers products used in the construction, warehousing and cleaning sectors, such as safety equipment, specialised tools, building materials and industrial cleaning products.
HORECA
For professional kitchens, hotel textiles, tableware and catering accessories. Whether you're looking for kitchen utensils, tablecloths, cutlery or equipment for your hotel or restaurant, we're here to help.
Building
For outdoor furnishings and installations. Whether you need outdoor furniture, gardening equipment or accessories, we can meet your needs.
Electrical
This includes a wide range of electrical equipment and appliances such as domestic appliances, electronic equipment or electrical components.
Office
We're thinking in particular of products such as office furniture and general office supplies. In other words, office supplies, but also the furniture, chairs and tables you might need to work efficiently.
Home
For the bathroom, kitchen, living room and garden. Whether you're looking for bathroom accessories, kitchen utensils, living room furniture or gardening equipment, we can help you source them.
Hobby and Leisure
This category covers sports, outdoor activities and toys such as sports equipment for professionals (universities, sports clubs, schools, etc.), outdoor products or toys for all age groups.
Animals and pets
In terms of farm supplies, accessories and pet food, whether you need products for dogs, cats, birds or any other pet, we can help you find them.
With such a wide range of product categories, we cover the main categories sold by European distributors. We also have the capacity to produce to order any other product category on request. Please contact us to discuss your specific requirements.