For more than 15 years, we have been working as a sourcing office for European clients specialized in B2B distribution. Isn't it time for you to know more about us?

37 people in Asia
Our headquarters are in Hong Kong, but we also have employees in China, Singapore, Taiwan, Malaysia, India, and Tunisia. Also, one of our offices is located in Shenzhen, in the heart of one of the most dynamic cities in China. It gives our team and our clients a great opportunity to meet and work together.
A multicultural team
It is always said that to work well in a foreign country, you need to be well established there. At Eastwise, our teams come from different cultures, backgrounds, countries and regions. This means that by knowing the languages, work habits and local customs of the countries in which our partner factories are located, we can guarantee a worry-free production.
Teamwork synergy through all stages of production
From the initial request to the delivery of your order, including the search for suitable partners, the manufacturing of your products and their development… Our teams work in synergy to provide you with solutions adapted to your needs, keeping the production deadlines and budgets agreed upon together.
Customer relationship at the heart of our concerns
At each stage of the supply chain, a profession plays its role:
Our quality engineers help you to technically define your needs and improve your products.
Our merchandisers/buyers find the right factory to manufacture your order.
Our supply chain managers manage factories to ensure production on time.
Our quality controllers check orders for every detail.
Our goal is to satisfy our customers and keep them coming back. A satisfied customer is the best strategy of all !
A benevolent management
Convinced of long-term relationships with our employees, suppliers, and customers, we have chosen to invest in our human resources. In an industry with a high turnover, we do everything possible to keep our best people, by offering them a positive and flexible working environment, an attractive package and training throughout their professional live.
A few words about some of us?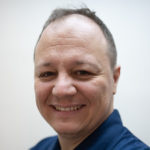 Cyrille – President
Perceptive and audacious, Cyrille is an iron fist in a velvet glove. His corporate vision combined with a benevolent management style ensures a team of qualified professionals eager to meet all your needs.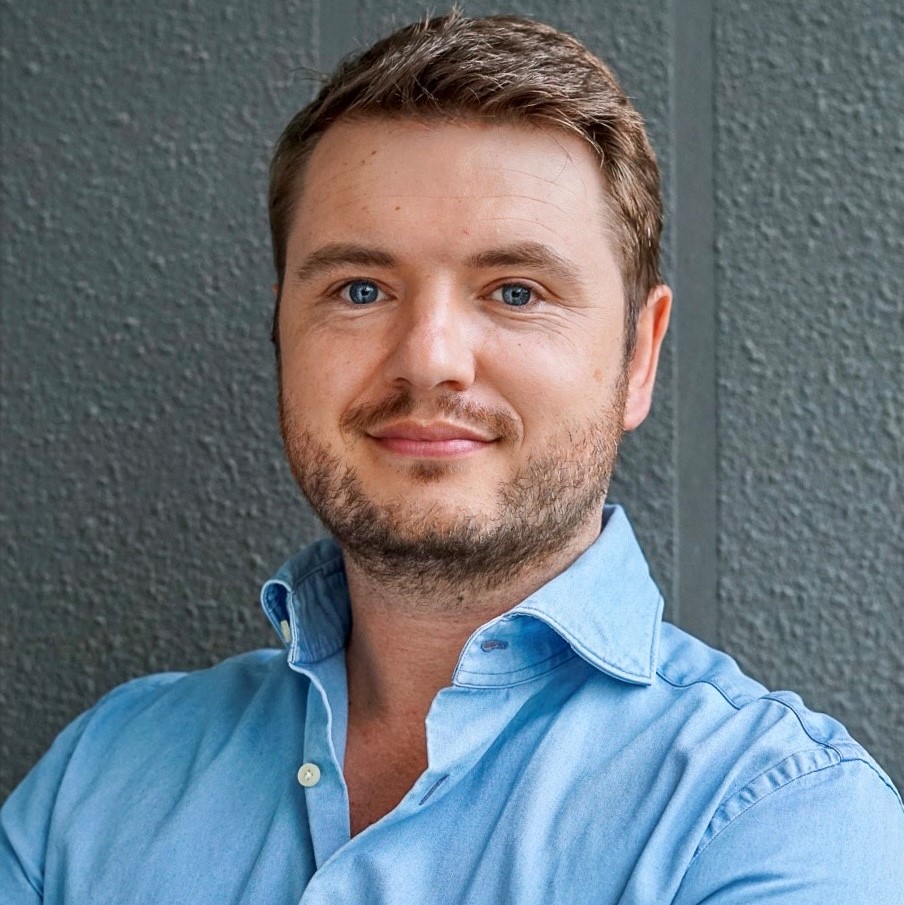 Jérémie – General Sales Manager
Based in Singapore, Jérémie puts his determination and attention to detail at your disposal to ensure the total success of your business operations.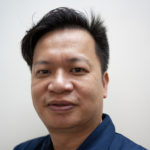 Freddy – General Manager
A perfectionist at heart, Freddy is unbeatable when it comes to finding the right product for you, at the best price/quality/time ratio.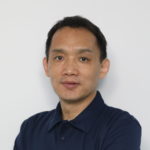 Jay – Operations Director
In Shenzhen, Jay coordinates the Quality team, engineer and quality controllers, but is also the point of contact for technical and normative questions from our customers.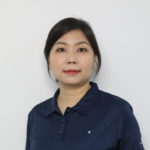 Gale – Supply Chain Manager
As organized as she is inquisitive, Gale is our control tower for managing your orders.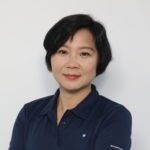 Wendy – Senior Merchandiser
A special envoy to Guangzhou, Wendy travels the country in search of tomorrow's news and trends.
As you can see, at Eastwise, our entire staff is at your service to meet your needs and make decisions with you regarding your purchases. With their human qualities and multiple skills, the men and women of Eastwise are committed to providing you with a quality service, with complete peace of mind!