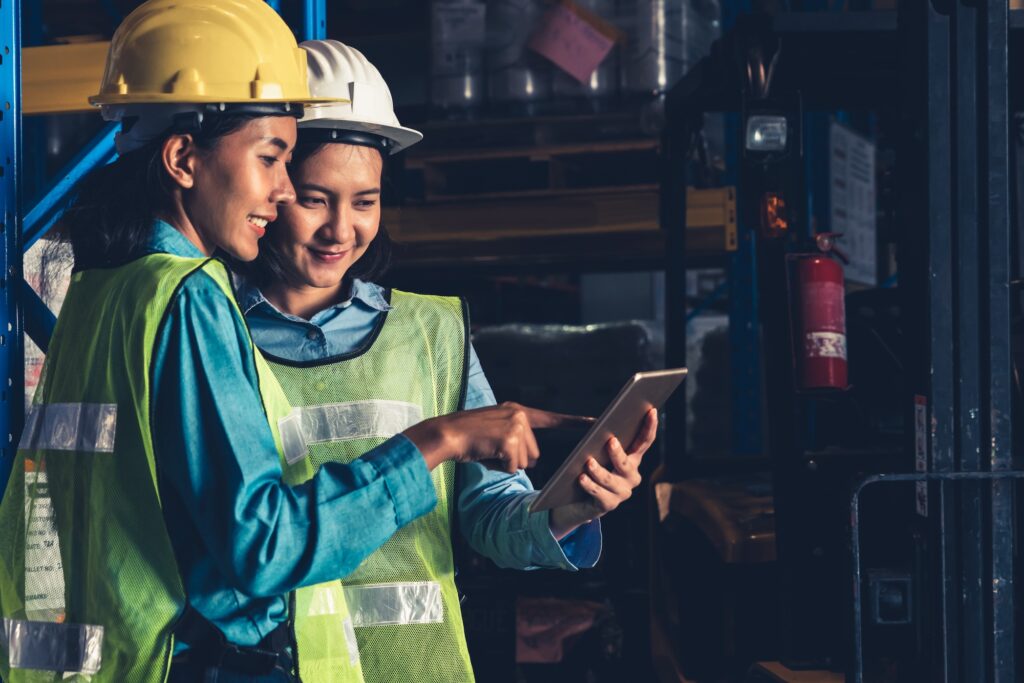 Indonesia in a nutshell
Indonesia, an archipelago in the heart of Southeast Asia, is an increasingly important economic player on the world stage. With its active population, cultural diversity and vast natural resources, Indonesia is a key market for many companies looking for growth opportunities in the region.
The Indonesian economy has grown steadily in recent years, and the country has become a leading manufacturing and sourcing centre for many international companies. This is partly due to :
Competitive labour costs,
A constantly developing infrastructure,
And an abundance of raw materials, particularly precious woods such as teak.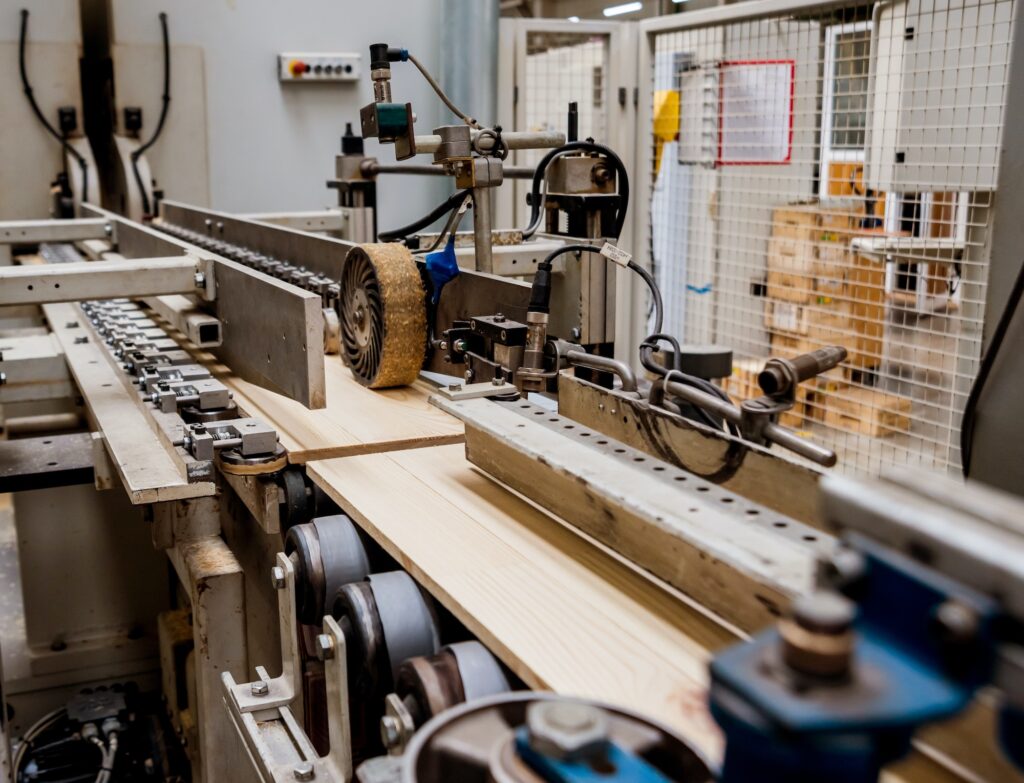 A customer case leading to new development
One of our major customers has initiated changes to its sourcing strategy. In response to rising prices in Eastern Europe, this customer is actively exploring, with Eastwise, alternatives in South-East Asia, and in particular in Indonesia.
Harvey Wang, our purchasing manager, points out that, although the FSC (Forest Stewardship Council) standard and corporate social responsibility (CSR) criteria are not yet required, Eastwise is anticipating these future requirements and has already identified Indonesian suppliers who are compliant.This led to a collaboration with the Quality team: Théodore Bui, with his extensive experience in quality management systems, CSR and standards, brought an expert eye to the collaboration. Harvey and Théodore worked in tandem to assess supplier performance
Harvey drew three key lessons from their recent trip to Indonesia:
Indonesian factories are enthusiastic about new opportunities, as they are facing a reduction in production capacity due to a 30-50% drop in orders.
Compared to China, Indonesia has the potential to improve its manufacturing infrastructure and technology. Although it is currently lagging behind, it has the opportunity to invest in automation and improve quality by reducing its reliance on low-cost, manual manufacturing processes.
A better understanding of the wood manufacturing process was gained after visiting 12 suppliers, covering aspects such as wood surface treatment technology, different grades and teak properties
"Collaboration between departments is the key to a successful project" #OneTeam
Eastwise expands into Indonesia!
In conclusion, following growing demand from its customers seeking to diversify their sources of supply, Eastwise, now present in eight countries, marks a significant step in its expansion.
By facilitating the development of its Indonesian partners, Eastwise is improving the quality and diversity of its offerings, which benefits all its customers. By expanding its operations in Indonesia, the company is strengthening its position as the partner of choice for companies seeking reliable sourcing and procurement solutions in South East Asia. With an experienced team and a deep understanding of its customers' needs, Eastwise is ready to take on the challenges that this new venture promises to bring!
Do you have a project? Let's talk about it!