At the forefront of innovations and trends, trade fairs allow you to prospect effectively in order to optimise your purchases.
In 2022, BtoB trade fairs are back in business, although they have evolved considerably in recent years. But beware, the borders of Asian countries remain mostly closed!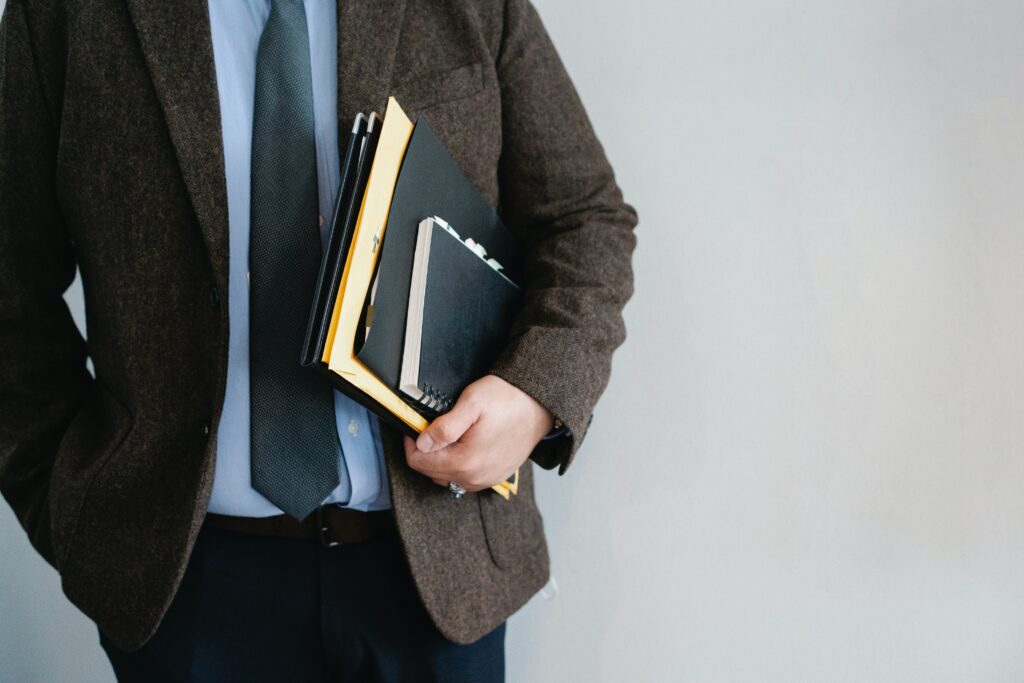 What we can do for you
The basis of our business is to put our customers in touch with the best suppliers. It is therefore our duty to travel to as many trade fairs as possible to make ourselves known, meet new suppliers, find new products and perhaps even establish new partnerships.
Our objective: to select the best suppliers within the framework we have agreed together.
Once there, we take a professional and close approach, along three lines:
New suppliers
Going to a BtoB trade fair is above all a way of prospecting for business: in just a few days we can meet a very large number of suppliers present in a restricted area. Thus, we can exchange, compare and negotiate as we wish
New markets
A trade fair is the place to find the most suitable resources for your projects. All the professionals compete with each other in creativity to set up original and effective animations and thus capture the attention of visitors on the lookout for new trends.
Increased awareness
Participating in a trade fair also means increasing the visibility of our company. We take advantage of the opportunity to make ourselves known, to highlight our values and what makes us different from our competitors. It's a real springboard to enrich our professional network!
At the end of the fair, we carry out a quantitative and qualitative assessment of the contacts generated on site. Then, according to your specifications, we send requests for quotations, specifying the quantities, requirements or deadlines desired. After a few days, we do not hesitate to follow up with those who have committed to sending us a quote quickly.
Which trade fairs do we plan to attend in 2022?
In the end, although the BtoB trade fairs have been very strongly affected by COVID-19, the professionals in the sector have shown a great capacity to adapt by integrating hybrid events, combining physical meetings and digital experiences.
Here is the list of trade fairs that our teams will be attending:
Vifafair, Ho Chi Minh City, Vietnam (Furniture)
CIFF, Guangzhou, Guangdong, China (Furniture)
China Occupational Safety & Health Goods Expo, Shanghai, China
CMEF – China Medical Equipment Fair 2022, Qingpu, Shanghai, China
KBC – Kitchen and Bath China 2022, Pudong, Shanghai, China
Furniture China 2022, Pudong, Shanghai, China
Canton Fair, Guangzhou, Guangdong, China
We are talking here about BtoB trade fairs in Asia. But, in a near sourcing approach, it is entirely possible for Eastwise teams to accompany you to trade fairs closer to home.
The advantage of this is that we can join forces and exchange ideas in a professional and less formal setting than a meeting by videoconference or in our offices.
Do you have a project? Let's talk about it!