Chinese New Year (CNY) is one of the most important holidays in Asia, celebrated with enthusiasm in many countries. In 2024, Chinese New Year will take place on 10 February, marking the start of the Year of the Dragon.
Let's take a look at the impact on your purchases in Asia and, above all, our top tips for ensuring the success of your business activities during this period!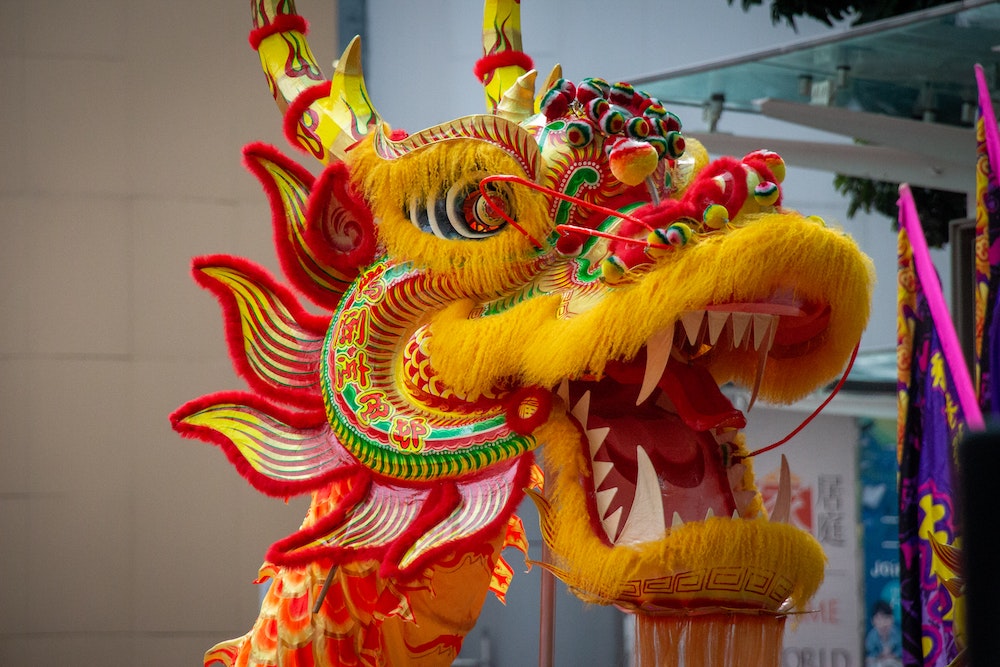 2024 – the Year of the Dragon
The Year of the Dragon is considered to be a year of luck and prosperity. In Chinese culture, the dragon is a powerful and revered symbol, associated with strength, power and good fortune. According to popular belief, people born in the Year of the Dragon are often perceived as bold, ambitious and intelligent.
It's therefore a good time to dare to undertake new projects!
What impact will it have on your purchases in Asia?
The Chinese New Year has a considerable influence on commercial activities in Asia, as factories, suppliers and transport services often close at this time, which can cause delays in orders and shipments.
As purchasing in Asia can be affected during this period, EASTWISE can help you plan ahead to avoid potential problems.
Our advice for your business
To avoid any delays, here are a few precautions to take:
Plan your purchases in advance: anticipate deadlines and make sure you place your orders early enough to avoid delays due to temporary closures of factories and logistics services. We know from experience that the deadline is early November this year.
Anticipate your orders and build up sufficient stocks to cover your business needs for up to a month after Chinese New Year.
Diversify your sources of supply to reduce the risk of dependence on a single supplier.
Chinese New Year is a tricky time, but one that Eastwise teams know all about. However, we see it as an opportunity rather than an obstacle. Our strategic presence in China and other South East Asian countries means we can offer you many sourcing and procurement advantages.
We are ready to meet all your challenges and respond to all your requests, because let's not forget: "success was always a child of audacity" – Prosper Crébillon, French poet.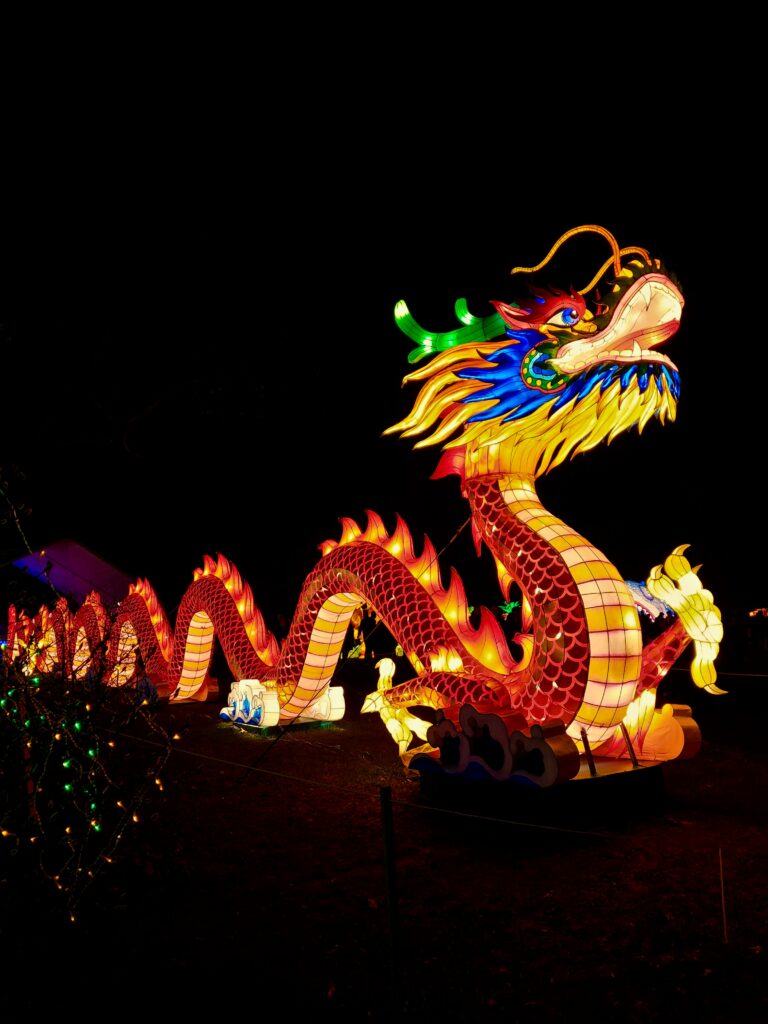 Do you have a project? Let's talk about it!