At the beginning of every business relationship, there is a customer request. Depending on the requirements, Eastwise teams will then work hard to provide you with the most appropriate solution to your needs.
As a true partner for sourcing and procurement, offering innovative proposals and the ability to adapt quickly to your processes, we are able to handle all your requests.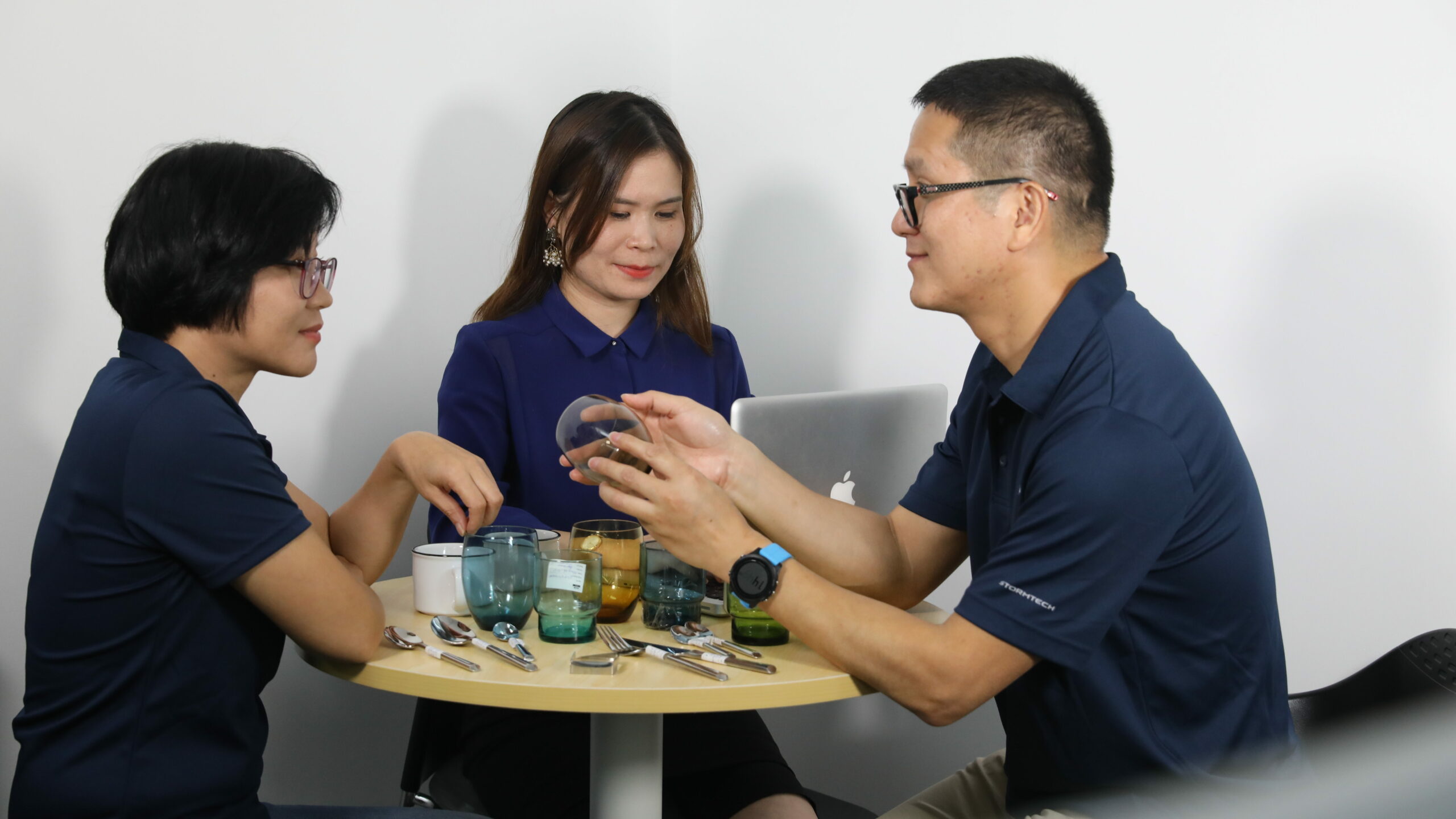 A foolproof method
Buying in Asia can be complicated. Or not! Depending on who and how you do it.
At Eastwise, it's simple, we have a method based on 4 pillars:
Context: whether you are buying in Asia for the first time, looking for greater transparency of your suppliers, in a phase of change, or seeking CSR compliance, our first action is to listen to you. Only once your needs have been expressed will we address your issues. 
The client: small or large, whether you are in the industrial, kitchen, office, sports equipment or other sectors, whether you already have large volumes in Asia or not, we have the same requirements.
The challenge: that's what motivates our teams! Would you like to find new suppliers or manage existing flows? Relocate parts of your production to near sourcing or to other regions in Asia to diversify your sources of supply? Do you want to carry out an audit in a short period of time? No problem! A team is dedicated to you and will identify capable suppliers in no time.  
The solution: once the quotes have been accepted and the samples validated, production is launched. Since trust does not exclude control, we ensure that all steps are carried out as planned, within the deadlines and budgets set.
The steps to follow
To put it simply: for all your purchases in Asia, South-East Asia, North Africa, or Europe, our teams are committed to offering you the best service at the best cost (remember: we do not take any commission from the sellers).
Once the brief has been issued by you, the functional analysis phase begins. Then we carry out an economic and technical study. Finally, we launch industrialisation. Our objective is to provide you with innovative sourcing and procurement services through trusted partners on an international scale.
Indeed, while we have recurring suppliers with whom we work in confidence thanks to our historical customers, we also know how to identify new ones for any request, thus allowing us to acquire know-how on new product categories.
To find out more about three of our case studies, please visit our dedicated page. 
Usually, once the first contact has been made, we invite you to receive you in Hong Kong, Shenzhen, or Singapore. However, in recent years, we are the ones who are going back on track. So, if you want to organise a meeting in Europe or elsewhere, contact us. And we will react with efficiency, flexibility, and reactivity!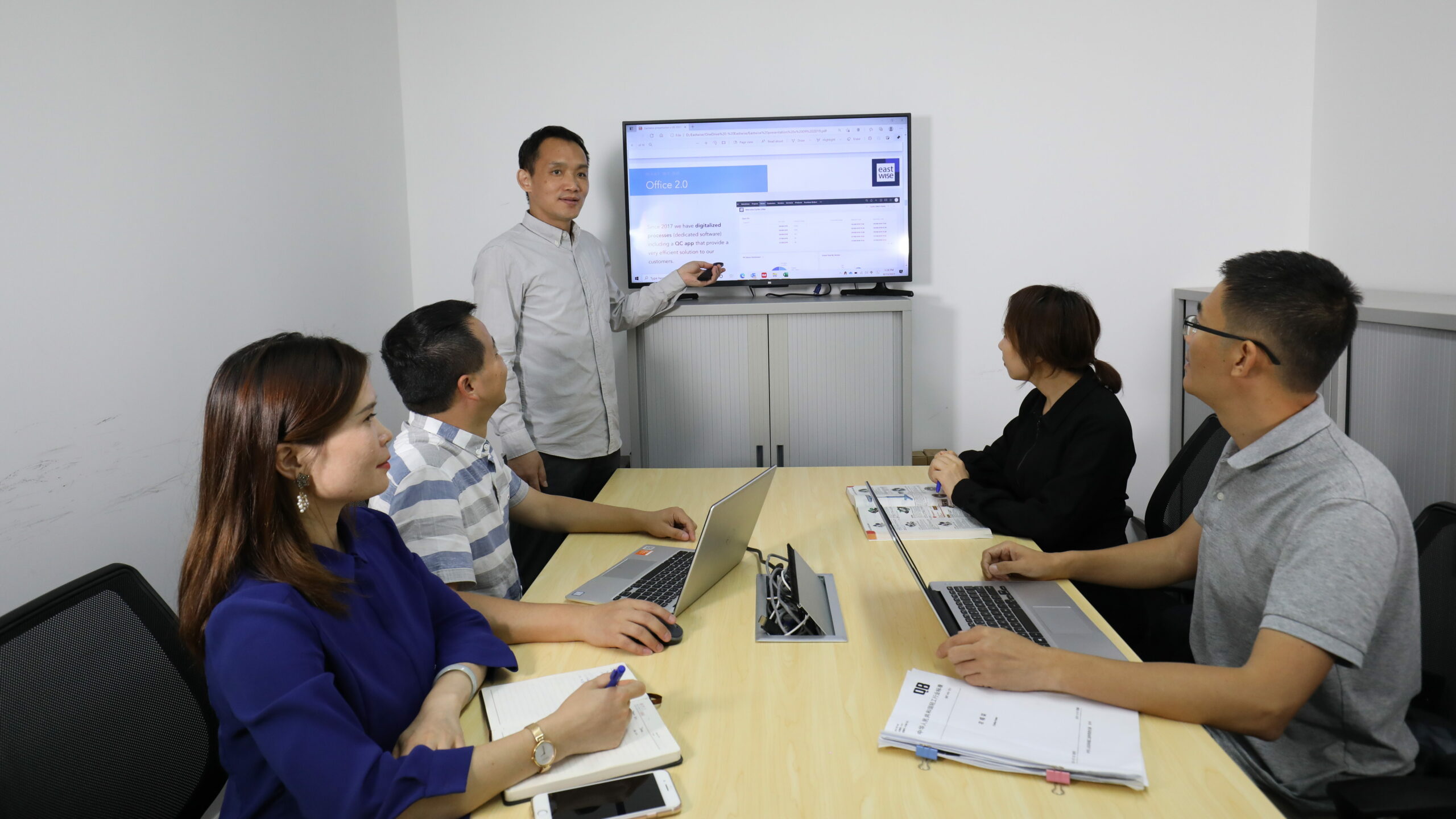 Do you have a project? Let's talk about it!