In the demanding world of manufacturing, product quality is crucial to a company's success. That's where Eastwise comes in.
We offer a 2-stage approach to quality control:
In-process inspection is an occasional component that applies during product development or new supplier selection phases,
Pre-shipment inspection is systematic, to ensure a rigorous final check.
Let's take a look at in-process inspection, an essential element of quality assurance that guarantees compliance at every stage of your manufacturing process.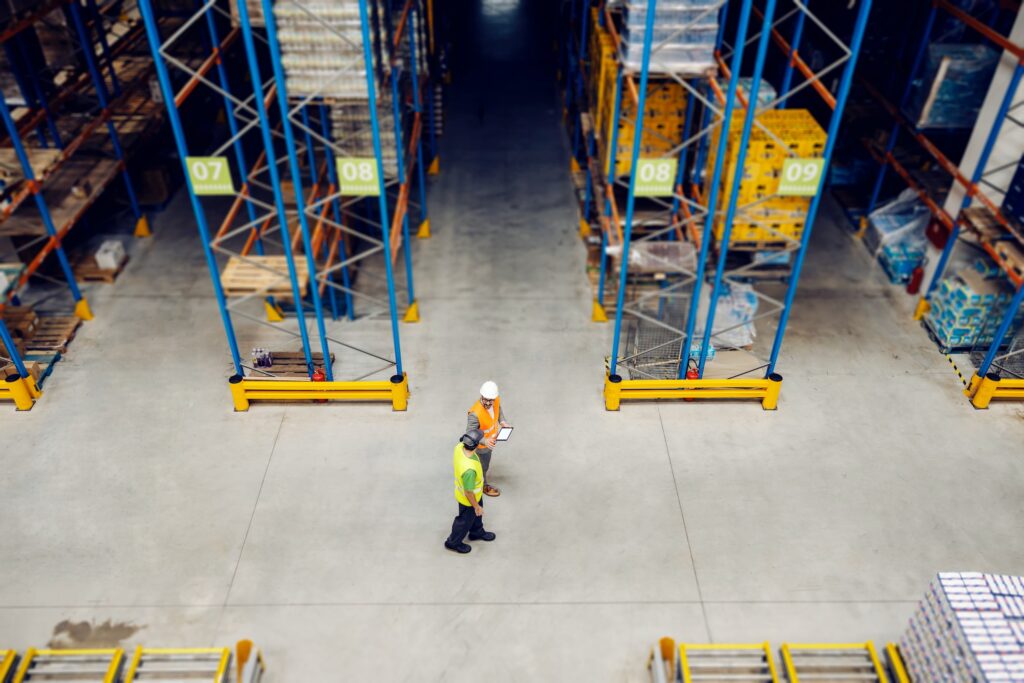 What does Eastwise offer?
Our in-process inspection service, also known as "DUPRO control", consists of a careful assessment of your products, components or materials at different stages of production. This systematic approach quickly identifies potential defects or deviations from pre-established standards. In this way, Eastwise ensures that your manufacturing process scrupulously complies with the specified requirements.
Here's a detailed overview of what we offer:
On-site inspection during production: Our qualified inspectors visit your site to check the quality of your products at various stages of manufacture, from raw materials to the final product.
Quality protocol monitoring: We ensure that every product follows established quality procedures.
Visual / Functional / Dimensional / Documentation Check: We visually examine, test functionality, measure dimensions and check documentation to ensure that everything conforms to your requirements.
Inspection report and recommendations: Following each inspection, we provide a detailed report highlighting the results, findings and recommendations for correcting any problems identified.
Why is in-process inspection essential?
It plays a crucial role for a number of reasons:
Early detection of quality problems: By intervening at every stage of production, we identify defects and non-conformities as soon as they occur, avoiding costly rework or repairs later.
Compliance with your standards: Eastwise ensures that your manufacturing process complies not only with your internal standards, but also with the regulations of your industry.
Increased control over the production process: Our service gives you greater control over every stage of the manufacturing process, improving the overall efficiency of your process.
New product launches with peace of mind: With during production inspection from Eastwise, you can introduce new products to the market with confidence, knowing that they meet high quality standards.
What are the benefits of choosing Eastwise?
In addition to the peace of mind we bring to our customers through our in-process inspection service, Eastwise also offers other compelling benefits:
Competitive pricing: our service is affordable, with rates starting from $450 per day (including travel).
Highly qualified inspectors: our internal experts (no third-parties) are trained to ensure the quality of your products.
Real-time reporting: receive detailed inspection reports as soon as the inspection is complete, allowing you to take immediate action if necessary.
Continuous improvement: Eastwise is committed to supporting your drive for continuous improvement by constantly identifying opportunities to optimise your production process.
Eastwise During Production Inspection is more than just a service, it's a commitment to quality. By using our services, you can ensure that your products meet the highest standards, reducing production costs, product returns and costly recalls.
Choose Eastwise and guarantee the quality of your products every step of the way. Schedule your in-process inspection with us today and find out how we can improve the quality of your products and the profitability of your business! For more information, click here.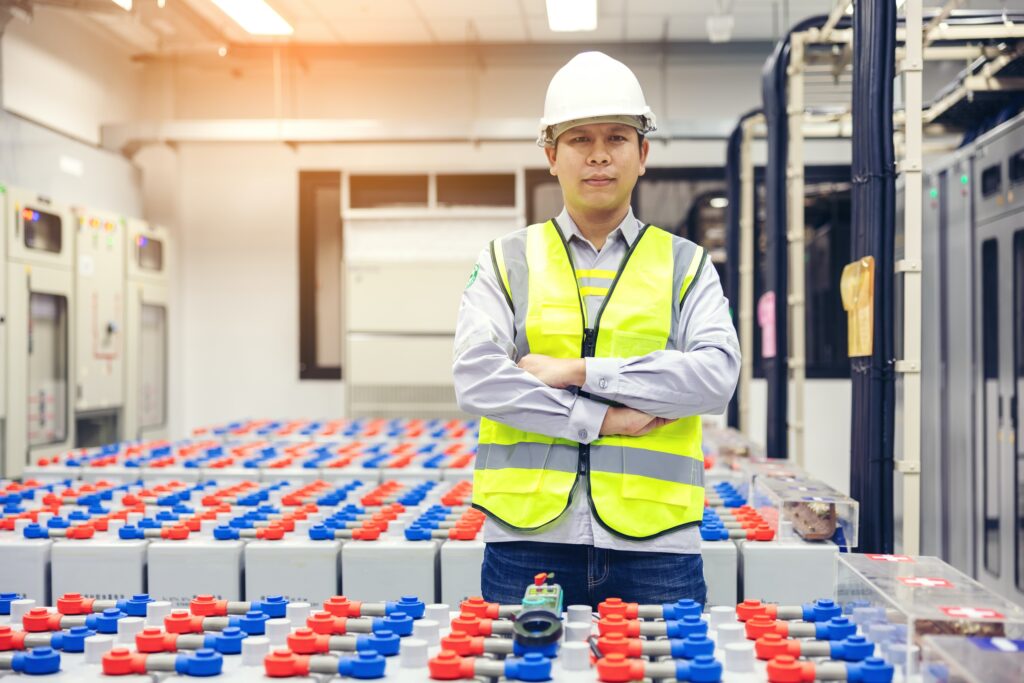 Do you have a project? Let's talk about it!