At Eastwise, it is customary to say that a mission is successful if the order is delivered "on time and on quality". Indeed, sourcing in Asia through the selection of reliable suppliers cannot be improvised. Let's see together what are the steps of the sourcing process as we propose it to you today.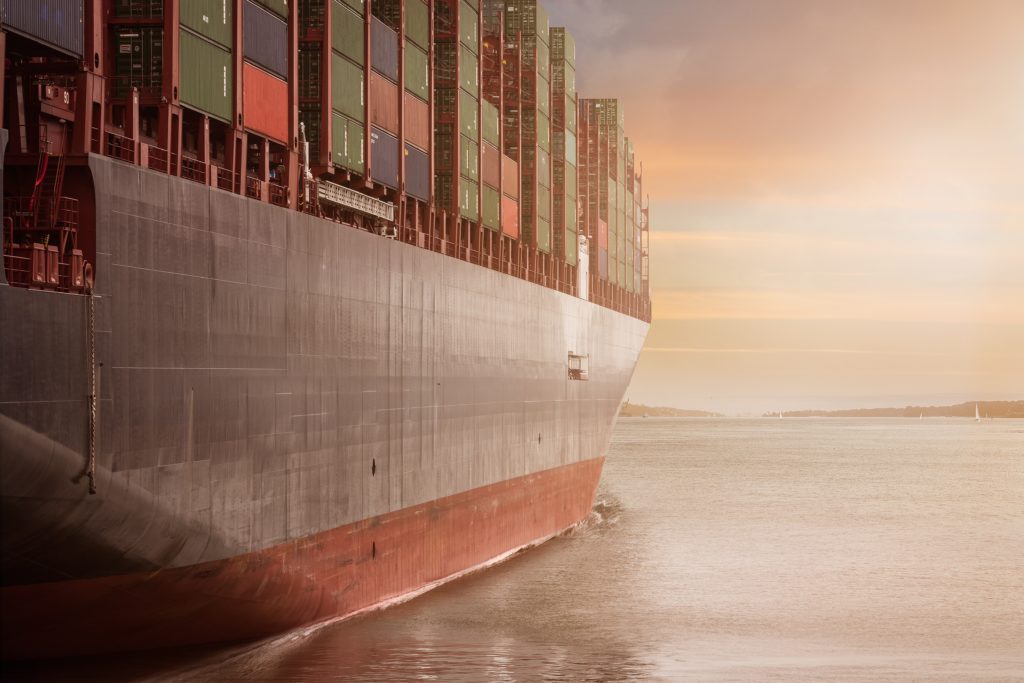 Phase 1: Product development
You have a project, and our job is to help you in the best possible way.
Generally, there are two cases:
Either, you wish to develop an existing product: then, we look for suppliers and we send you adequate quotations / samples.
Or, you want to develop a new product: in this case, we rely on our external partners that can design a product that will satisfy you.
Then, one of our engineers writes a technical specification in accordance with your requirements and the Quality department ensures that the product meets all the standards in force in the target market.
Phase 2: Sourcing
Once the product is finalised, we will launch a multi-criteria analysis of the suppliers that are likely to meet your needs:
Our team of merchandisers/buyers will search for the factory(ies) capable of manufacturing the requested product according to a target price, quantities and level of finish. To better understand their skills, we then organize a factory visit after which our Quality Department draws up an audit of the production facilities.
As price competitiveness is at the heart of our business, we negotiate the price according to volumes and materials.
Phase 3: Sampling and manufacturing
To ensure that your goods conform to what you have ordered, before validating the choice of a factory, we have one or more samples manufactured.
If this step is often considered as constraining, it is on the other hand necessary to see the elements to be improved and to be reassured about the good progress of the production in number to come. The production of a sample takes about 30 days (this varies depending on the product) but a good sample is the key to a successful production!
Then, under the guidance of our merchandiser, we launch production.
Phase 4: Quality and inspection
At each stage of production, to ensure the quality of the finished products, an inspection is carried out, both during production and before loading the container.
Trained by independent laboratories, and sensitive to current standards, our engineers and internal quality controllers at Eastwise ensure optimal control. If there are any issues, they will intervene to make changes and provide you with inspection reports on the exact progress of production. We perform as many inspections as necessary to ensure that the product meets your needs.
Don't forget one important detail: Eastwise takes no commissions from vendors. Our only customer is YOU. And we have only your best interests at heart.
Phase 5: Supply Chain Management
Our teams coordinate the factories, the freight forwarders (that we will have pre-selected beforehand according to their ability to manage the flow) and our customers. We optimize the loading and transportation of your orders, anticipate the administrative tasks at destination and, after the pre-shipment inspection report, we make sure that they are delivered to you as soon as possible.
At each step, if we cannot validate it, we go back to the previous one. With a single objective: to bring you complete satisfaction! Because as François Michelin (1926-2015) said: "The company is elected every day by its customers".