Many companies are looking to optimise their production costs and gain access to a wide variety of suppliers and raw materials. Why not source from Asia?
Here are some tips to consider before embarking on this very common practice.
What is sourcing?
Generally speaking, it consists of subcontracting part of your purchasing to an external company.
Eastwise is a team of 37 people based in 7 countries: China, Vietnam, Singapore, Taiwan, Malaysia, India and Tunisia. Our headquarters are in Hong Kong.
We look for the best suppliers, negotiate prices, ensure the follow-up and control of the goods, and transport them to the final delivery point.
The advantages of sourcing in Asia are numerous:
The diversity of the offer: as our teams are based in Asia, we are well placed to find the best suppliers to meet your needs.
Variety of raw materials produced in Asia, with a good quality/quality ratio.
Reactivity: suppliers in Asia, and particularly in China, are known to respond quickly to customer requests and provide samples in a short time.
The reliability of our partners who are carefully selected and questioned for each new order.
Competitive prices: production and labour costs in Asia are attractive, which allows for significant savings.
Disadvantages not to be overlooked
Of course, sourcing in Asia also has some disadvantages.
First of all, you should not neglect the transit time by boat, which is often long (and therefore anticipate to avoid stock-outs).
Secondly, to optimise transport costs, it is best to buy large volumes, which can lead to more money being tied up (storage and handling costs, but which you end up paying for).
Finally, companies have to adapt to a different business culture and face language barriers, which can make communication difficult. Unless you call on Eastwise! Because our teams have been facilitating your purchasing and procurement for 15 years, with over 5,000 references per year.
And finally, CSR ?
Last but not least, corporate social responsibility is at the heart of our concerns. To ensure total transparency in terms of quality, working conditions and environmental standards, we have set up a double social and environmental audit of our suppliers.
At Eastwise, our aim is to have a positive impact on your supply chain, and on society, while being economically viable. For our customers, our suppliers and for us. So we believe that sourcing from Asia has many benefits and our teams are here to prove it to you!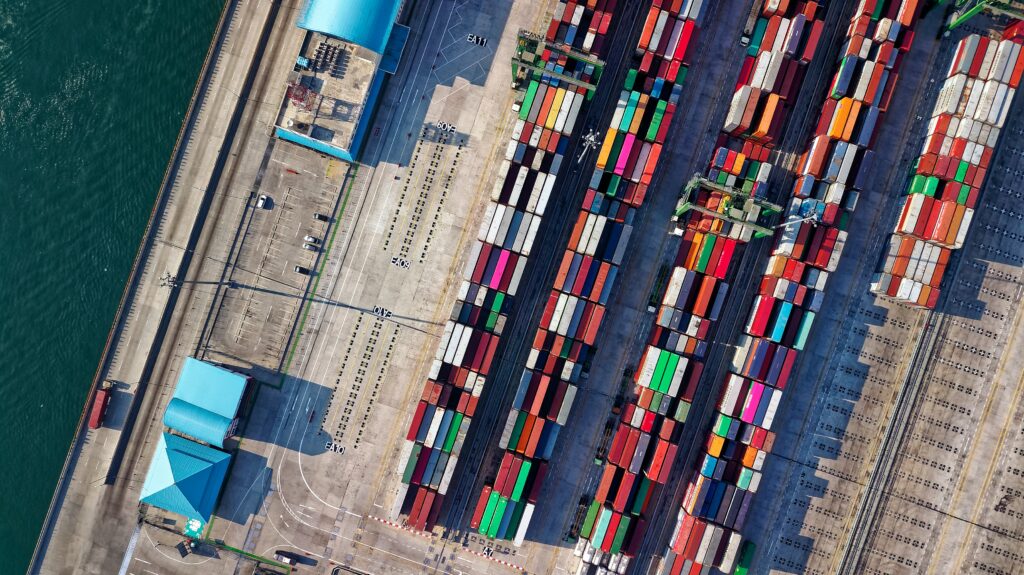 Do you have a project? Let's talk about it!