Ever heard of the 80/20 rule?
When it comes to finding suppliers in Asia, it's pretty similar: finding a supplier is 10% of the work, but if it's done badly, it's 90% of the problems!
As you can see, the process is complex and time-consuming, and even more so for companies with no experience of the Asian market.
So here's our advice on how to find quality suppliers in Asia:
Step 1: define your needs
Before looking for a supplier in Asia, it's important to clearly define your needs in terms of products, quantities, quality, price and delivery times. To do this, we ask you to draw up a set of requirements that will enable us to select the best suppliers on the basis of their ability to meet your expectations.
Step 2: look for new suppliers
Online: everyone knows Alibaba, and that can be a starting point, then you need to know how to sort them out and qualify them! Between manufacturers and retailers, those who have quality certificates and those who don't, and so on.
We also consult specialist sites such as Global Sources, ThomasNet, Kompass, or professional social networks like LinkedIn. We scrutinise everything: company profiles, product descriptions, photos and customer reviews.
Trade fairs: ideal opportunities to meet suppliers who already have experience in your sector.
Databases accessible only to professionals in the sector.
Networking: a long-standing supplier can put you in touch with another supplier; recommendations from people you trust are a fairly effective way of doing this.
Step 3: check the reputation of identified suppliers
Check the supplier's references, track record and certifications.
Promote direct communication and assess the interest of the suppliers in the project.
Ask and check product catalogues, licences and certificates.
Estimate costs.
Request samples or modifications to improve products.
Finally, carry out an in-depth technical audit to accurately assess their skills and organization.
There are many advantages working with Asian suppliers, but it's important to get support from partners you can trust.
Do you want a quick and reliable way of avoiding certain pitfalls?
Call on EASTWISE! Experts in the art of identifying potential suppliers, negotiating prices, requesting samples and auditing production quality, our teams are here to help you find and qualify your suppliers in Asia!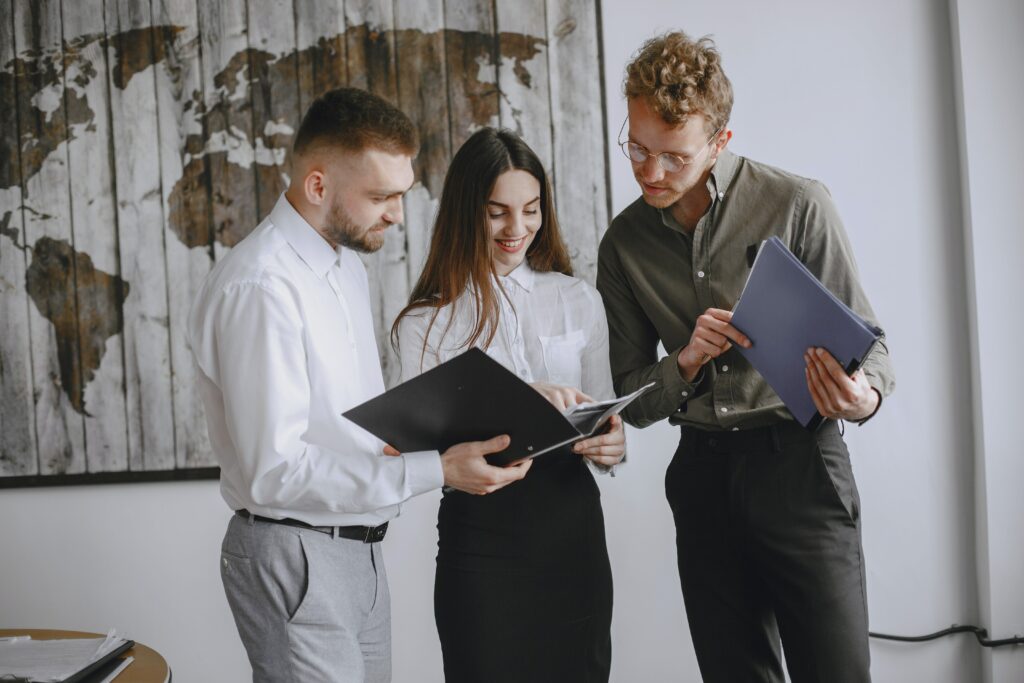 Do you have a project? Let's talk about it!