While our head office is based in Hong Kong, there are Eastwise men and women elsewhere in China, as well as in Vietnam, Taiwan, Malaysia, India, Tunisia and Singapore. 
Today we invite you to join us in learning more about this Southeast Asian city-state and getting to know the Eastwise staff there!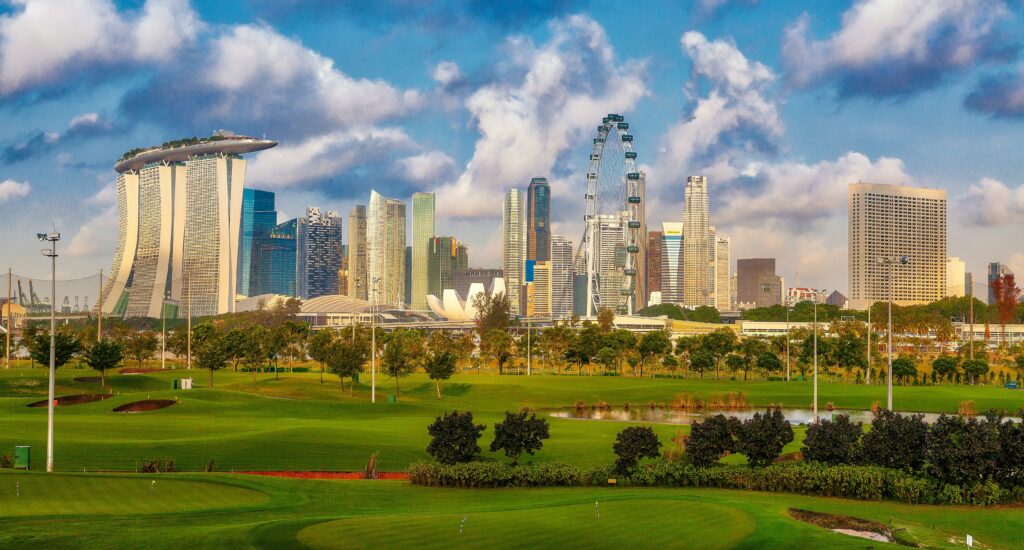 Singapore in a few words
With 5.8 million inhabitants spread over its 700 km2, Singapore is an island city-state off the southern coast of Malaysia. After the British colonial era, Singapore became independent on 9 August 1965.
Today, Singapore is a futuristic city, an international powerhouse that stands out for its inventiveness, its audacity and its mix of cultures!
A symbol?
The statue of the Merlion (a lion's head and a fish's body) is the city's emblematic monument.
A currency?
The Singapore Dollar (S$).
An official language?
Or rather official languages: English (or Singlish!), Mandarin, Malay and Tamil.
Singlish (Singaporean-English) being a Singaporean dialect based on simplified English incorporating Malay and Chinese words, with exclamations like "lah" and "leh" in their sentences. There is also a whole collection of slang expressions and idioms that are influenced by Singapore's multiculturalism.
What are the strengths of this country?
Its mix of cultures: Chinese, Malay, Indian and others all live in harmony as "Singaporeans"!
Its GDP per capita is the highest in Asia (7th in the world)
Singapore is one of the greenest cities in the world (almost 50% of Singapore's area is covered by greenery)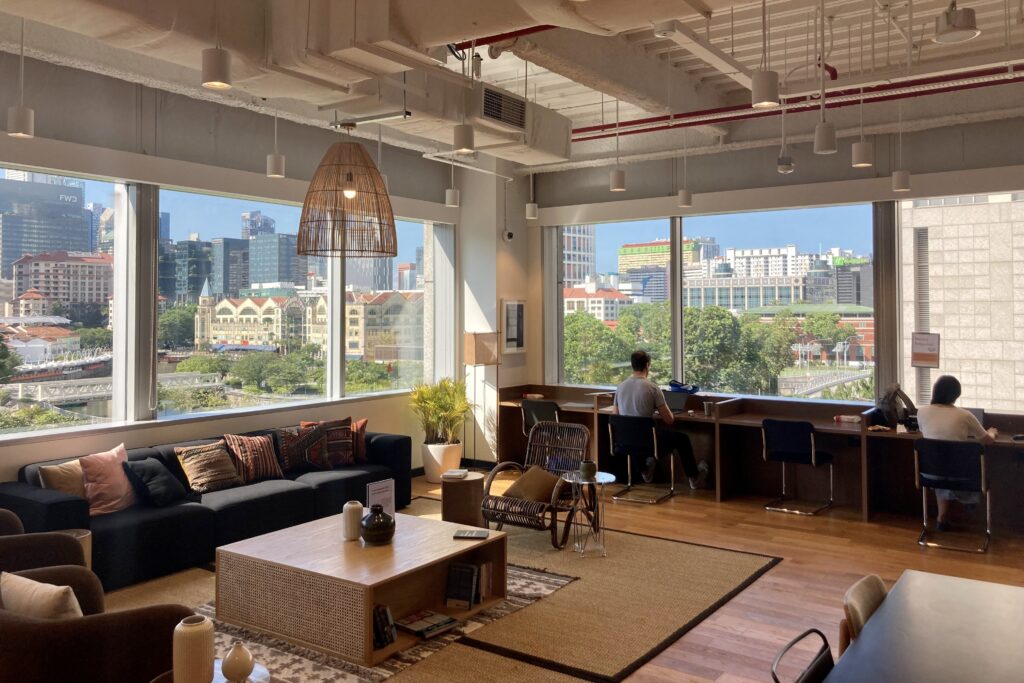 Eastwise in Singapore
Eastwise is doubly convinced by both the dynamism and the strategic location of the city-state and has been working since 2019 to set up a branch in Singapore.
Comparable to Hong Kong, Singapore is the main business hub in South East Asia. Most international companies have a regional office there, so it is the right place to meet international professionals.
Jérémie Arntz, whose presence there was in line with our interests, became our General Sales Manager in 2021. With the arrival of Hannes Jacobi and then Lennart Grumann, we are pleased to announce that the Eastwise team based in Singapore is now complete! By the end of the year, the team will be completed by a Key Account Manager.
Our mission is to connect, support and accelerate the expansion of our customers (in Asia) via Singapore. In addition, this attractive business location will continue its rapid development with ambitious projects.
Motivated by a strong determination and a keen eye for detail, our team is at your disposal to ensure the complete success of your business operations!
Do you have a project? Let's talk about it!